H. N. Donahoo Contracting Co., Inc. has been serving Alabama customers for over 90 years. When it comes to site development, few contractors can match the heritage of H. N. Donahoo Contracting. With a vast amount of both residential and commercial experience, a solid labor force and a diverse equipment fleet, we are able to provide the resources to match most development needs. If your project requires a professional contractor with a proven track record who will stand behind their work, let us show you the "Donahoo Way".
There is a Difference.
The Donahoo Way
Doing it right the first time, and then standing behind it.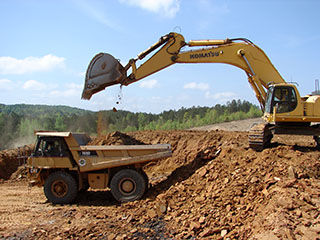 Excavation
Mass Rock Excavation
Trench Rock Excavation
Mass Excavation
Overburden Removal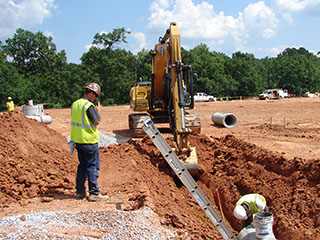 Utilities
Storm Sewers & Drainage
Sanitary Sewer Mains & Services
Water Mains & Services
Conduits for Other Utilities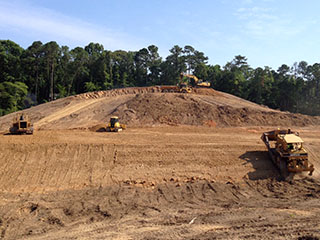 Grading
Clearing & Grubbing
Cut to Fill Site Grading
Lot Grading
Fine Grading
Are You in Need of a Quality Contractor for Your Next Project?